Change the world with us
Are you ready to be a game-changer and help us revolutionize the world? At Wazoku, we're on a mission to create a better future, one idea at a time.

We've partnered with big names such as NASA, Nissan, and GSK to develop not only new products and services but also sustainable practices.
If you want to join us on this mission, we want to hear from you! Get in touch and let's create a brighter future together.
Workplace & culture
We're a diverse and global team, we represent a wide range of cultures, backgrounds, and experiences. We genuinely care about each other and we share common values:
🛣️ If there isn't a road, we pave another
🥇 Play & win as a team
💚 Give a shit, be the change you seek
🙋‍♂️ Accept responsibility before blame
At Wazoku you can always find someone that gives you a hand or an ear whenever you need it! We are all unified by the belief that we can truly help organizations to change the world, one idea at a time.
Locations across the globe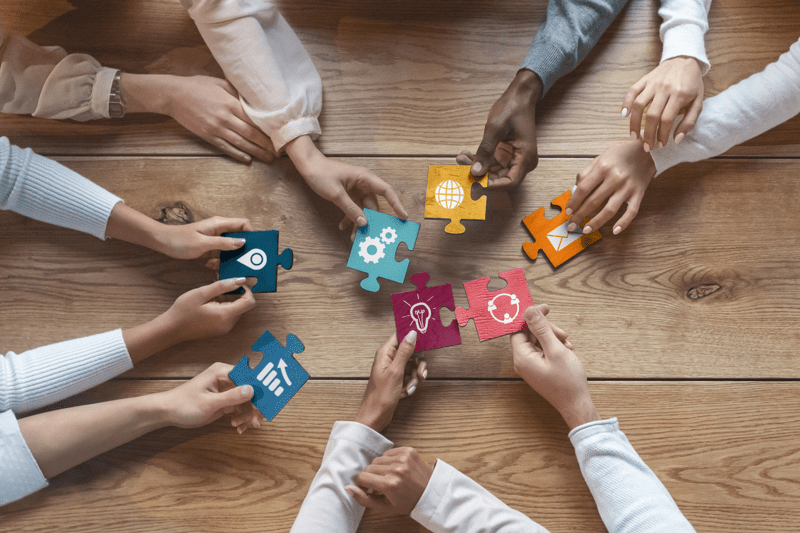 The start of Wazoku's Journey
Wazoku is founded with a belief in the innate ability of humans supported by technology, to solve any problem.
Wazoku raises £4.5m
Wazoku raises £4.5m to expand global reach for idea management platform.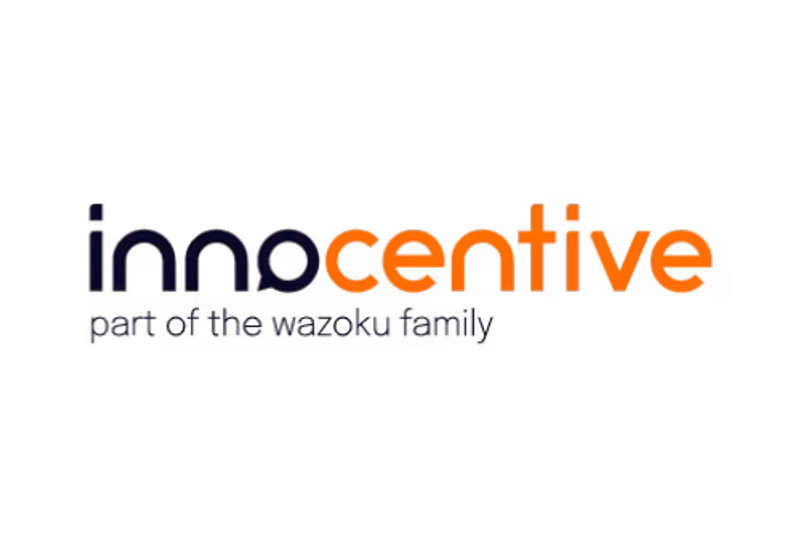 Wazoku acquires InnoCentive
Wazoku acquires InnoCentive, creating the world's most comprehensive innovation management system and open innovation crowd.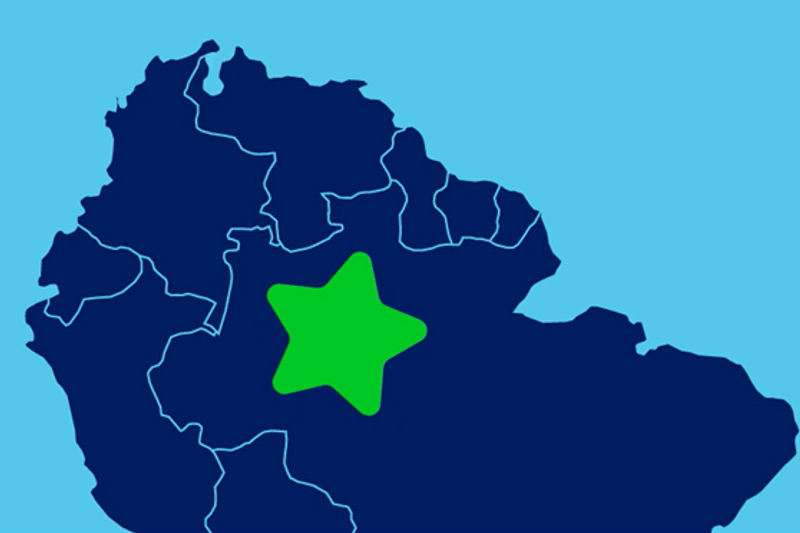 Expansion to Latin America
Wazoku continues global expansion after strengthening Latin American presence.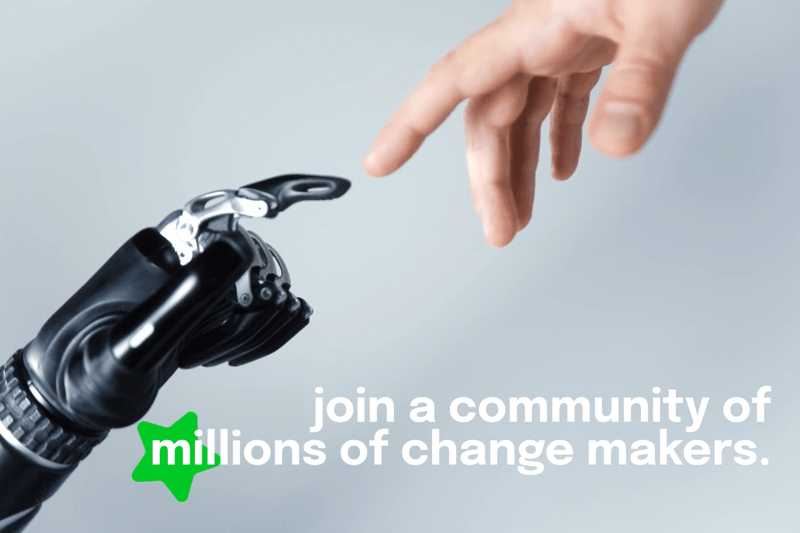 Wazoku Crowd
The InnoCentive solver community becomes Wazoku Crowd.
Mindpool joins the Wazoku family
Wazoku raises £8.5m Series B funding and acquires collective intelligence start up Mindpool.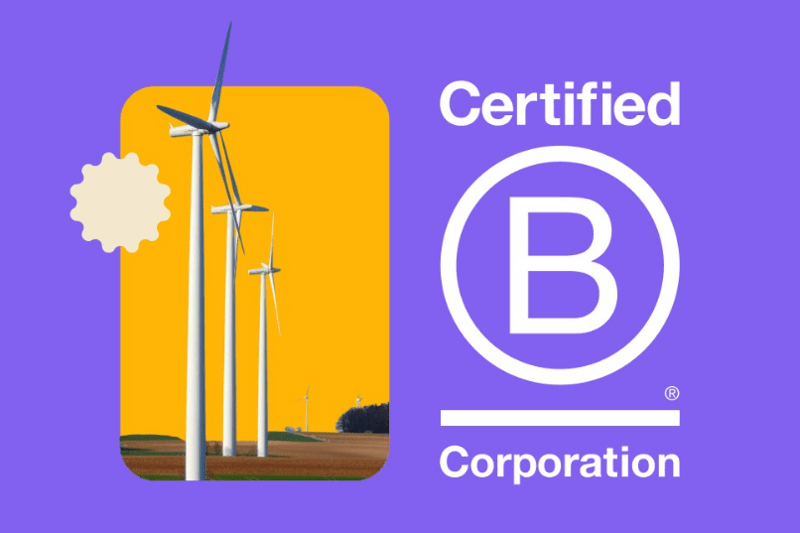 B Corp Certification
Wazoku becomes the world's first innovation company to achieve a B Corp Certification.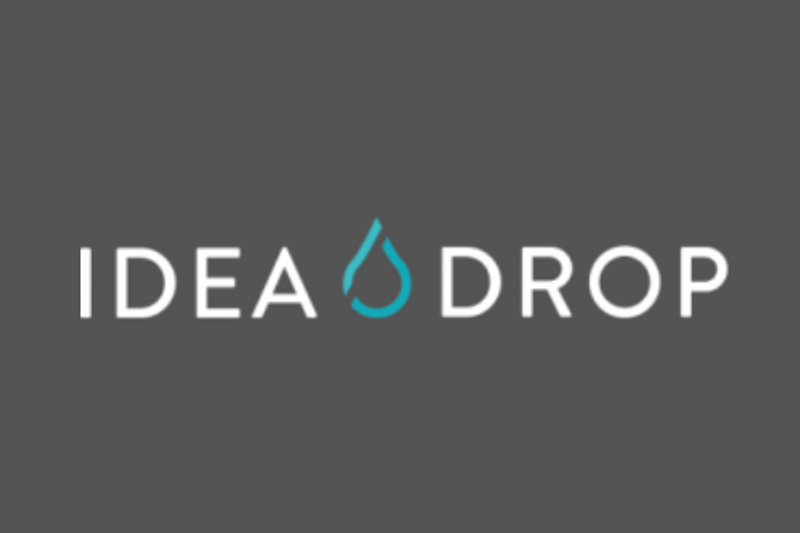 Wazoku acquires Idea Drop
Wazoku strengthens its leading innovation offering with the acquisition of UK-based idea management platform Idea Drop.
Working at Wazoku
Charlie Robitaille - Associate Account Manager

From the moment I joined Wazoku, there was a fun filled, compassionate, and family like atmosphere. This was evident even from my remote position, and I was immediately welcomed as a member of the team.
Wazoku has been an excellent place to launch my sales career, grow both professionally and personally, as well as have some fun along the way.

Aleena Rupani - Social Marketing Lead

Working at Wazoku has been such a great experience. The work we do is inspiring and thought provoking, I truly feel like what I do every day is making a positive impact in the world. I love my team, who are really supportive and just a joy to work with!

Adam Botley - Principal Engineer

I've been working at Wazoku for the past 4 years, starting as a Software Developer, eventually becoming a Principal Engineer.

We've got a brilliant team of developers collaborating together to solve interesting technical challenges for our customers. One day I can be working on solving interesting access management issues, the next I might be giving feedback and helping iterate on a new UI for an upcoming feature.

About Wazoku
Our Mission is to Change the World, One idea at a time

Our vision is to be the world's leading innovation software company enabling problem solving at scale, helping people to find, capture and share ideas to improve our world